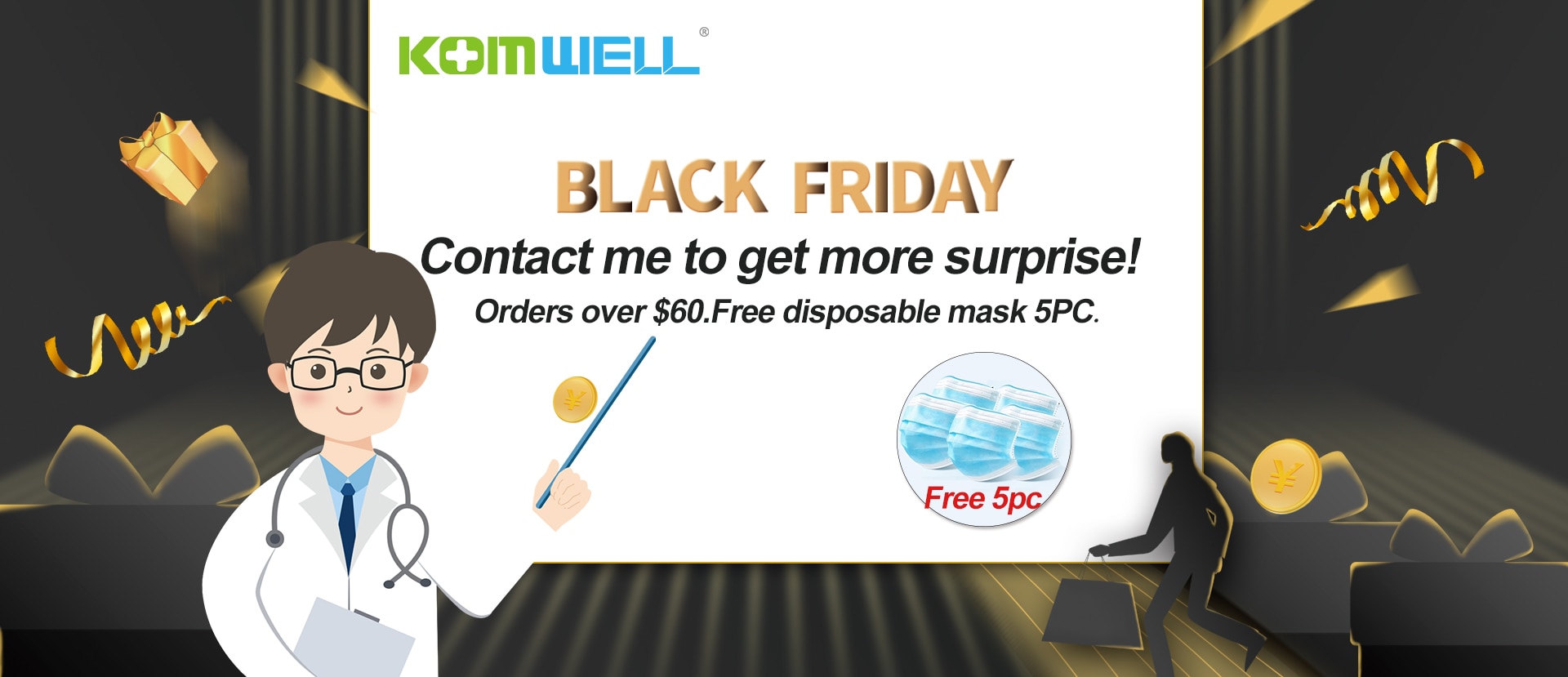 Open Electrode Detec
NMES (neuromuscular electrical stimulation) is where a muscle contraction is created through the use of an electrical impulse or signal. Designed to relieve bladder weakness and improve muscle strength, it is often used in devices that are specially made to treat urinary incontinence.

What is a pelvic floor exerciser?
Similar to transcutaneous electrical nerve stimulation (TENS), an NMES pelvic floor exercising device incorporates low voltage electrical impulses to access nerves. Whilst TENS is a form of electrical stimulation that can be used to modify pain by stimulating nerve signals, NMES can be used to stimulate nerves and muscles to cause a contraction. NMES is often used to enhance muscle strength, retrain muscles, and prevent atrophy.

How do pelvic toners work?
A pelvifine NMES Pelvic Floor Toner works by sending electrical pulses or signals to precise areas of weakened muscles in your pelvic area, causing them to contract and relax. The electrical pulses are generated by your Kegel8 pelvic floor device and transmitted via either an internal or external electrode. The electrical pulses mimic the command that causes the muscles to contract.

Who can use an electrical pelvic floor toner?
This small yet effective pelvic floor exerciser from pelvifine is used to improve a variety of pelvic floor-related conditions. If you are suffering from any of the below conditions, you may gain relief from using a pelvifine pelvic floor toning device:

Bladder weakness
Urinary incontinence
Faecal incontinence
Pelvic organ prolapse
Lack of intimate sensation
Pelvic pain
Erectile difficulty
Weak pelvic floor muscles
What is a diastasis recti?
leaving a gap that allows your belly to pooch out. If you still look pregnant months after giving birth, you may have a diastasis recti. Here's how it happens.

Your rectus abdominis (the "six-pack muscles") is a pair of long, flat muscles that run vertically down each side of your abdomen. These muscles hold in your internal organs and stabilize your core.

After pregnancy, a diastasis recti looks like a ridge or even a loaf of bread protruding from your midline. The ridge becomes more prominent when you're straining – from coughing or sitting up, for example. It may disappear or cave in when you lie down or relax your abdominal muscles.