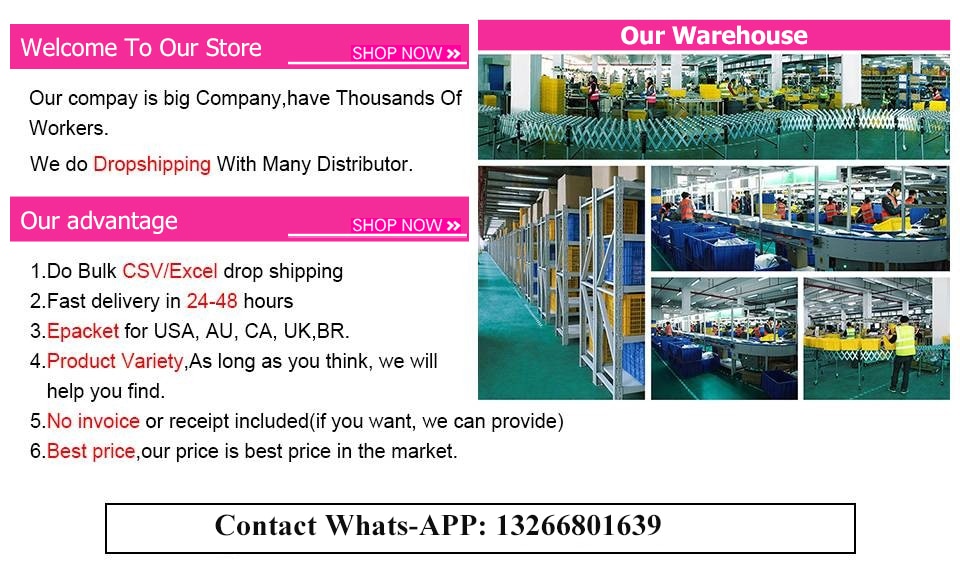 12 Modes Tens Machine Unit 4 Electrode Pads for Pain Relief Pulse Massage EMS Muscle Stimulation Tens Electroestimulador
Pay Attention:
The product has a protection mechanism. If the user first adjusts to high strength and then uses it, it may be electrocuted, so please use it in the correct way as follows.
How to use:
This product requires the buyer to connect the wire and the patch and stick the patch to the skin before using it.
Product specifications:
Product model: KRES100B
Output frequency: 1~120HZ
Shell material: ABS
Output pulse width: 100~250uS
Number of channels: two channels
Output voltage: 40V±20%
Power supply: DC 4.5V 3 * AAA battery
Output intensity: 0~40
Waveform: two-way wave
Load detection: yes
Weight: 120 (g)
Display mode: LCD display
Key voice reminder: Yes
Mode: 12 programs
Size: 135 * 60 * 26 (mm)